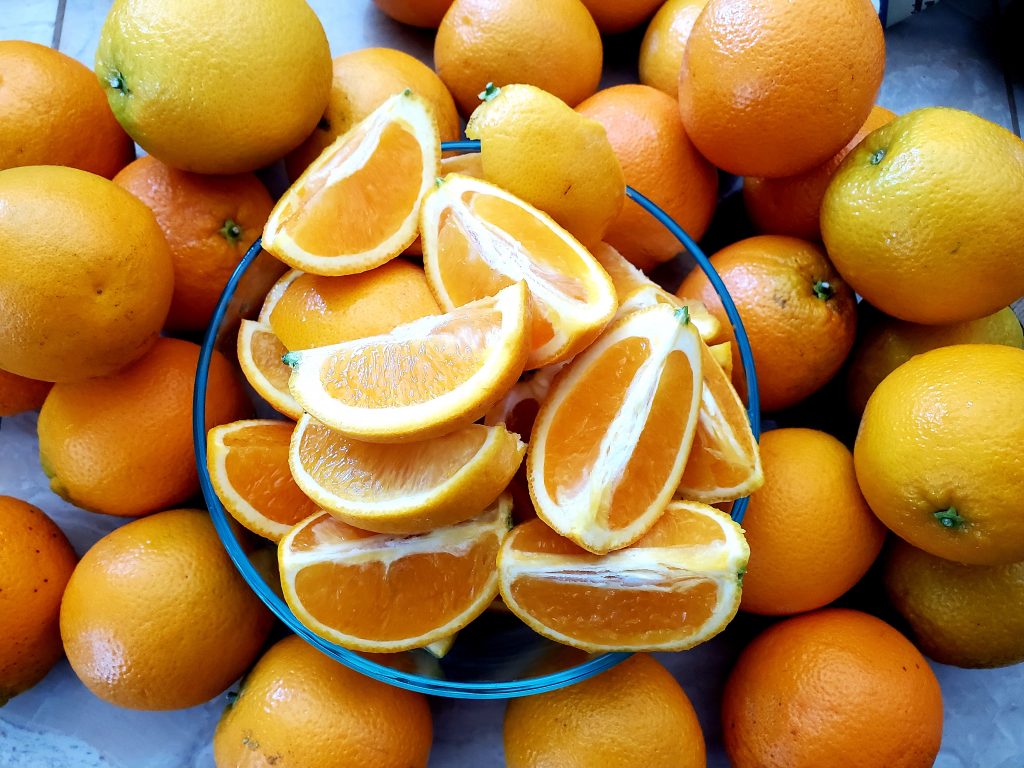 Let's talk about Nutrition. I just completed my certification in Plant Based Nutrition, which I am passionate about.
Let's approach nutrition and wellness from a holistic approach. I like to follow a 80/20 whole foods plant based diet. That means that 80% of the time I usually eat clean healthy plant based foods. There is always a balance so for myself I strive to do that 80% of the time along with juicing.
What is a whole foods plant based diet? Checkout the Beginner's Guide to Plant Based Diet
A great documentary to watch is Forks over Knives. Below is the trailer, I think you can watch the full movie on Netflix.
Checkout Kathryn's Kitchen if you have not already for plant based ideas and juice recipes.